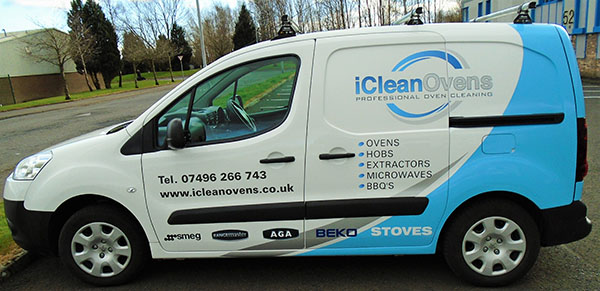 About iCleanOvens
Our technicians use special professional oven cleaning products that are:
Non caustic
Non-toxic
Eco friendly
Child-safe
Pet-safe
Guaranteed 100% biodegradable.
Our entire oven cleaning process produces no noxious fumes, gases or lingering odours.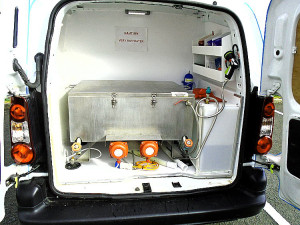 Our vans are unique and designed especially for us, with insulated thermal tanks. These keep the cleaning fluid warm during the day for effective cleaning of the cooker parts.
The entire process is simple:
We bring everything required with us.
Our technician inspects your appliance while you are present
They check for scratches or damage and give you the opportunity to ask any questions.
Our technician may take photos of your cooker, to make sure they put the knobs, screws or hinges back in the correct places.
Oven doors are removed to make sure that each area is accessible.
Glass doors, oven racks and shelves are removed to the van. Ask your technician if you have any trays you'd like cleaned at the same time.
In the van, the items are placed in the dip tank and left to soak while the oven cleaning takes place.
In the Kitchen
Protective sheets are laid on the floor to collect any grease, crumbs or carbon scrapings.
After the cooker cleaning, we just roll up the sheet and take any debris with them when they leave.
Your appliance will receive a deep clean using only the highest quality products. Depending on the level of service required, filters and bulbs are changed at this point.
Finally the items in the tank are rinsed, dried and brought back inside.
The appliance is reassembled and tested to ensure everything is working to your satisfaction.
Ready To Use Right Away!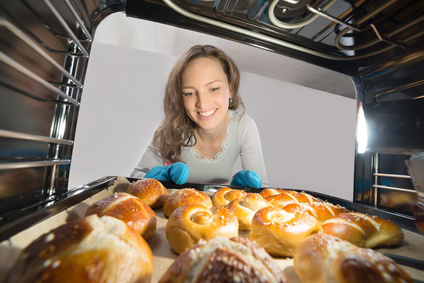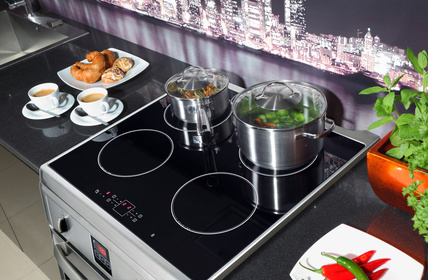 Service Hours
Daytime Appointments – 9.00 a.m. – 6.00 pm
(Evening and weekend appointments by special arrangement)
Check out our Oven Cleaning Prices